If you enjoy hunting, fishing, or simply camping in the dark, you're looking for a piece of optics gear to make your favorite pastime even better.
Night vision binoculars, goggles, and other devices, if used right, can be tremendously useful for a night hunt.
There are numerous options accessible, and they are not all created equal. So, whether you want to see those hogs, deer, or rabbits you're hunting in an overgrown forest or woodland region, you'll need a pair of night vision equipment for the job.
Now, we'll take a look at the best night vision binoculars on the market, outlining their key features. Whether you're concerned about the security of your property or you want to try night hunting, Nutrek Optics makes various night vision devices to be the perfect fit for your demand.
1. The first pair of binoculars we highlight is the OWLER II Night Vision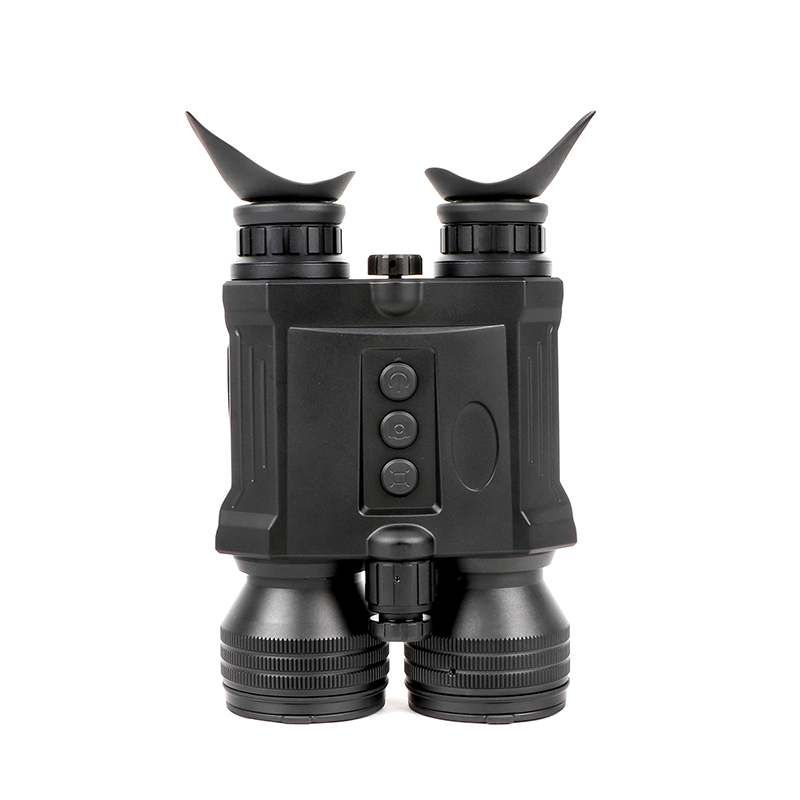 It is a reliable night vision binocular that is both sturdy and manageable. This is a dual-tube NVD with high-quality all-glass multicoated lenses for exceptional low-light and no-light viewing.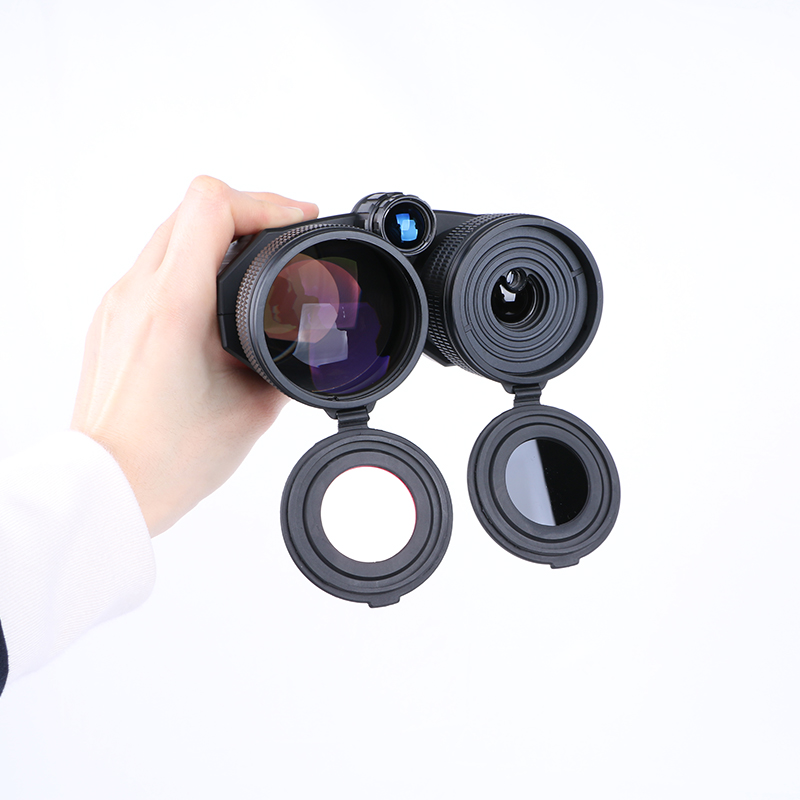 Moreover, it is water and fog-resistant, with a shock-resistant rubberized coating that provides a secure grip. For testing the intensification system in daylight, the tethered lens covers can be used as daylight filters. Each ocular focuses independently, and soft rubber eyecups are used to keep stray light from interfering with the image on the phosphor screen.
Its improved intensifier tubes are less reliant on ambient light, create sharper images with less distortion, and last longer than earlier iterations of night vision equipment. The NV is equipped with an integral IR unit that delivers enough IR illumination for viewing in absolute darkness. The OWLER II Night Vision is a pair of binoculars with true night vision that must be able to see things when it is entirely dark.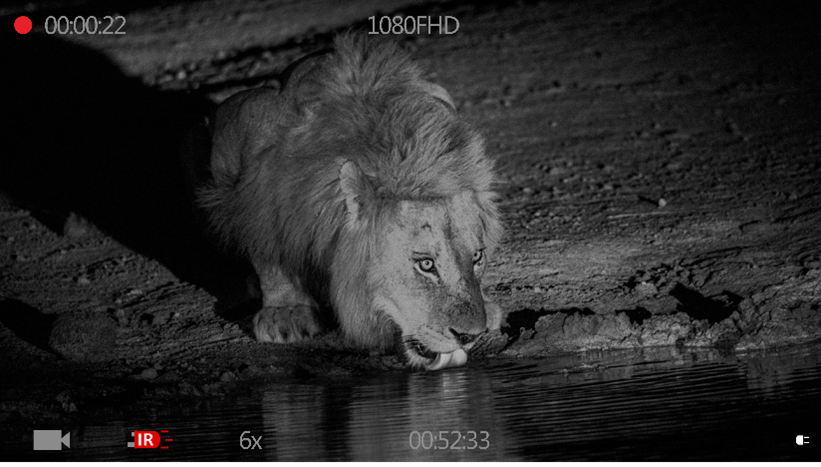 You get a pair of binoculars that are fairly light and can see clearly in both daylight and weak light at night. The purpose of a pair of binoculars is to view objects from a distance, and this pair provides you with a wide field of vision that allows you to focus on a specific target in great detail. These binoculars with night vision and a laser rangefinder are capable to determine distances ranging from 10m to 700m.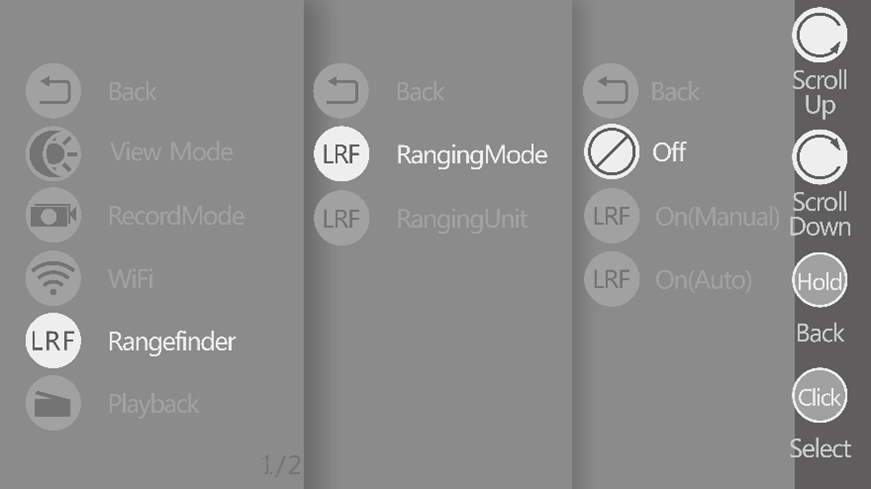 It has not only the ability to see targets in complete darkness, but it also has a camera and video recorder, allowing you to take photos and videos. If you're looking for wildlife or surveillance, they are ideal. It adapts Image Stabilization Technology that stabilized images and functions as an anti-hand shake. Simply turn it on, then you can film and take pictures without worrying. Its Wifi connection feature allows users to connect the binoculars to its APP on their smart devices.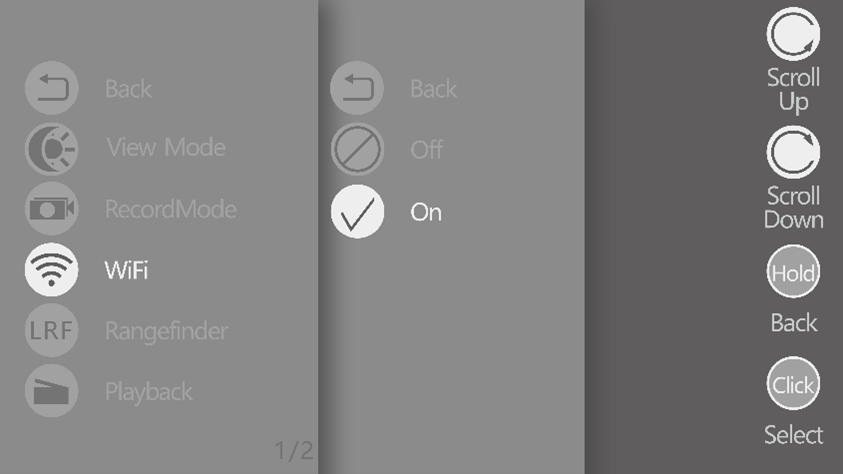 Also, it is designed to be used during the daytime as well by simply installing its infrared filter (self-contain) to see clearer and brighter images.
The CLEARVUE Night Vision monocular is ideal for anyone looking for a pleasant and versatile nighttime viewing experience, with a more ergonomic and simple-to-grip design.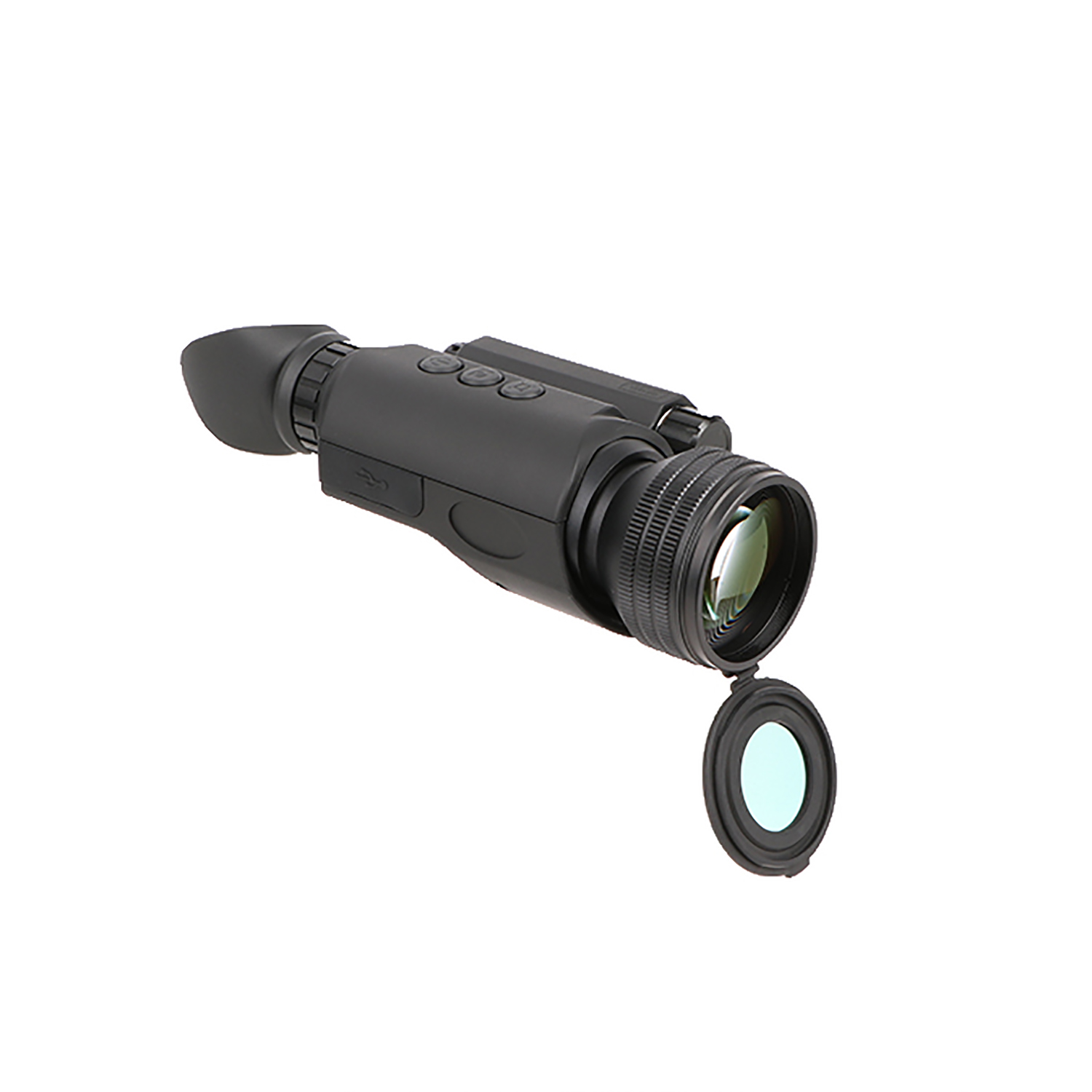 It has one of the largest objective lenses available, capturing more light to get better images, as well as a power-saving IR illuminator that features a weather-resistant finish and is meant to be strong and long-lasting.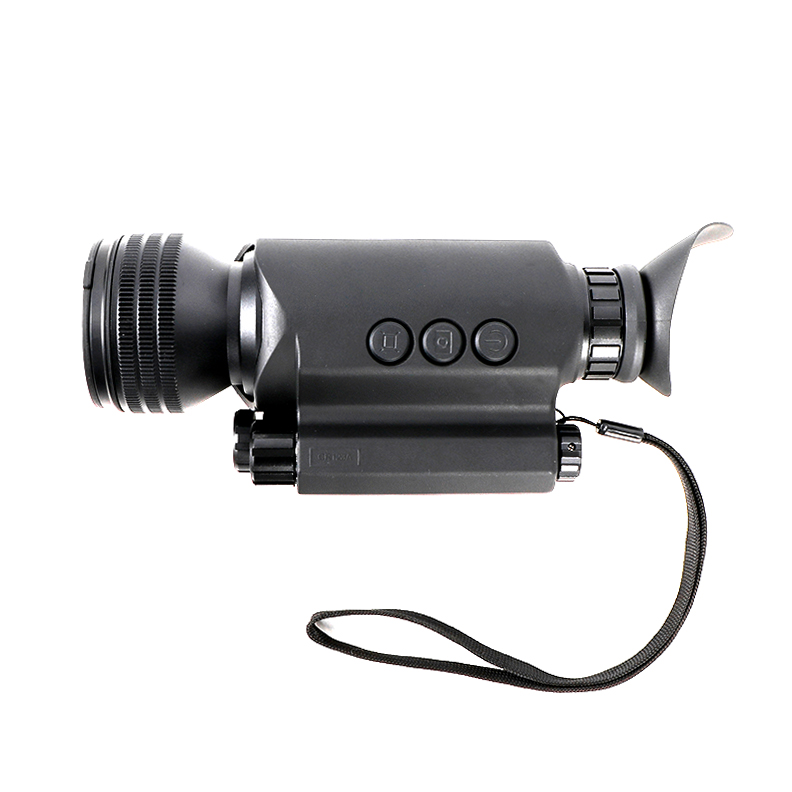 It is remarkably light and sm
all, making it ideal for animal observation, surveillance, search and rescue, and hunting at night or in low-light conditions. Perfect for recording and capturing images. Its performance and features it provides may make it worthwhile to invest in. Also, you may use its App and Wifi feature to connect to your smartphone to share your night adventure.
The ONESCOPE II Night Vision Riflescope is a high-tech night vision riflescope with awesome features that make it simple to operate.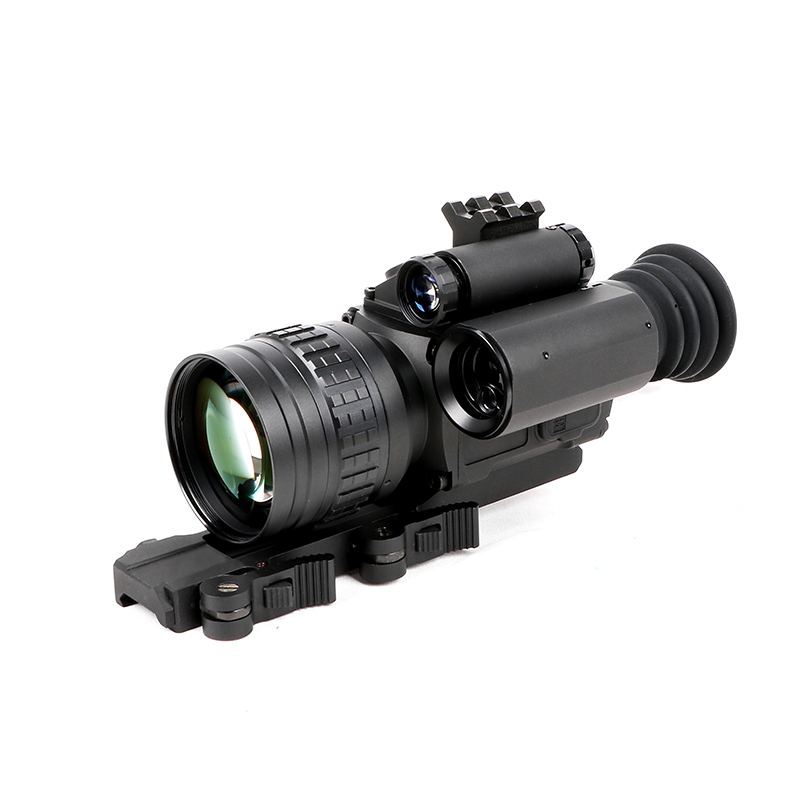 The ONESCOPE II is a lightweight night vision riflescope with a magnification range of 6-30X and multiple reticle options.
It has an infrared illuminator, which makes it easier to see in the dark and provides a clear, bright, and crisp image even in low light.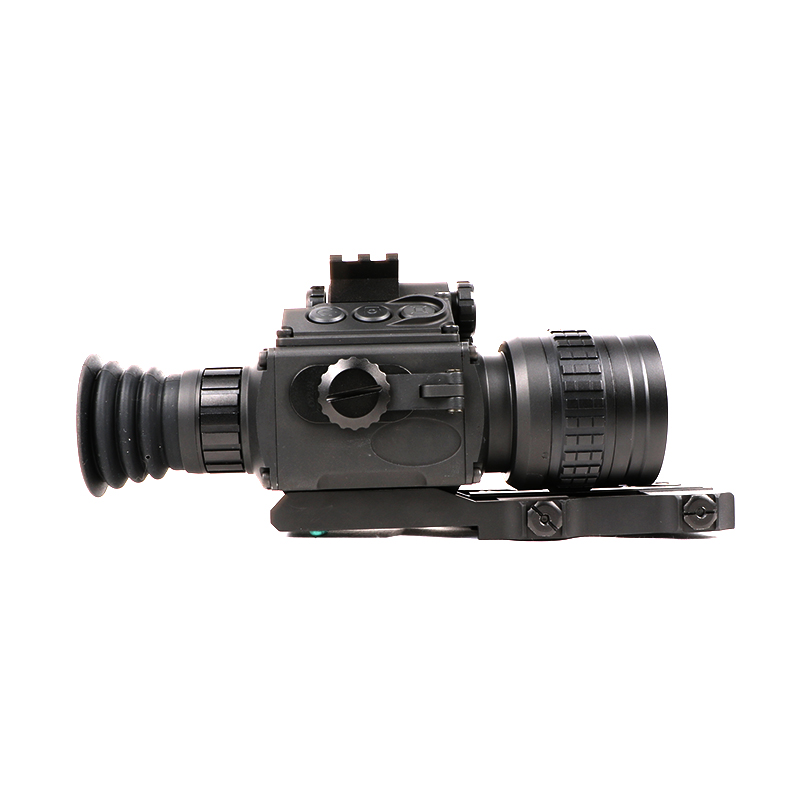 This riflescope is perfect for hunting, pest management, and other tactical uses. It comes with a laser rangefinder and you can simply turn on the auto-mode, the device would be able to show the distance between you and your target.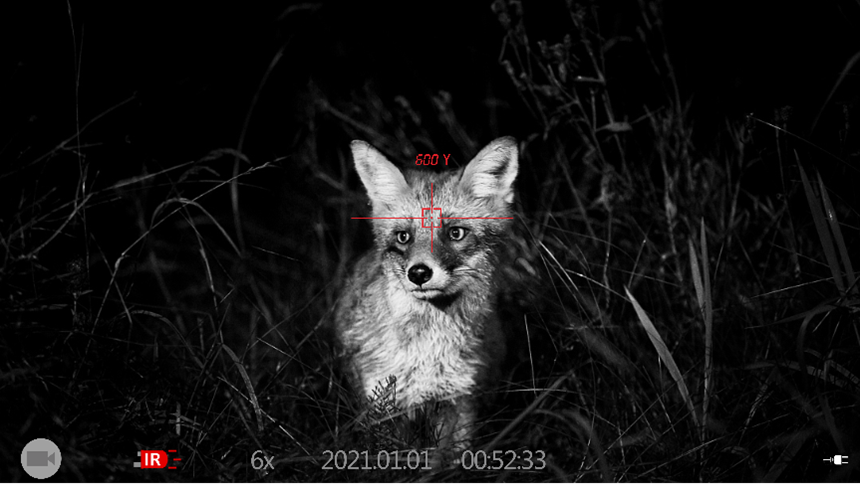 This riflescope is ideal for hunters who need to view their game in low-light situations. The scope is compatible with an App that allows users to link their smart device to the scope and view what they see through it in real-time. Users can record and share their hunts on live streaming.
It can be used continuously for 8 hours. This allows you to follow games for a long time without bothering to change batteries.
The team of NutreckOptics pursues advanced and practical solutions for the hunting and shooting industry. Visit our site NutreckOptics to discover more excitement and the possibility of outdoor adventures!